Ideas that bring people together across borders – through travel

MEET ME AT THE STATION
America's oldest form of mass transportation meets America's newest form of mass communication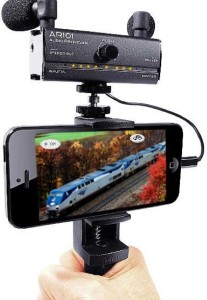 Meet Me at the Station is America's first completely crowd sourced documentary series being filmed 100% on iPhone.
We are keeping America on track with a historic four month train trip traversing every region of the country, with the entire crowd sourced trip documented by volunteer iPhone filmmakers.
Join us as a lifetime of friends becomes an epic exploration of American identity and the railroad adventure of a lifetime.
The project is scheduled to launch in summer, 2017 and will have fiscal sponsorship from the International Documentary Association (IDA). A website and social ecosystem are in process. More details will be shared over the coming months. To stay on top of news as the project develops, please contact us at Meurer Entertainment Group and subscribe to our newsletter.